Make COGNOS ANALYTICS fit your needs !
We deliver autogenerated,  efficient and optimized Data Models to fit your reporting and Data exploration needs even on very large data bases.
No more need of complex modelization using Cognos Analytics Framework resulting in :
Clear Data presentation for end user
Easy reporting and Data Exploration
Optimized queries for performance
Flexible Data Models to fit your new business needs
and much more…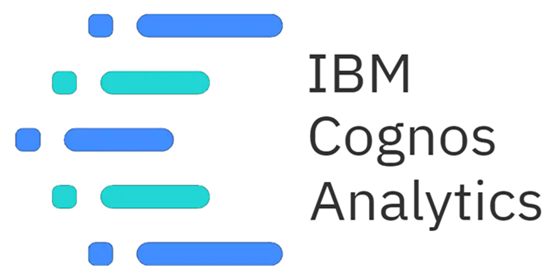 Your data in your wording !
View all your data in your professional vocabulary. Depending on the organisation and activity needs a unique data can be called different ways. Edge data label rename of database table or column or even the field content itself helps the end user to better understand his data to improve the quality and the efficiency of his analysis.
define the data area you need !
Most of the time the data you need to analyse for your job is one part only of the overall Data Base. We allow selection of the right tables for each kind of user making thinks much easier and more reliable.
ANALYSE YOUR DATA IN YOUR OWN LANGUAGE !
Working with peoples in different countries, may request to analyse data and get reports in local languages. This option can be activated easily from our Data Model service.
Explore & understand your Data !
Multi dimensional model allows you to drill in your data, study the historical, geographical impact, stores, time, etc… Cubes axes are depending on the stored information and the kind of analysis you wish to perform. Compliant with PowerPlay dynamics cubes
Real time operational analytics  !
Manufacturing and quality control are requesting real time measurements, analysis, control, validation, alerting etc…  direct optimized queries can solve this issue without complex architecture using ETL or consolidation Data Bases.   
Intuitive data presentation !
Depending on the complexity of your organisation, some information are use multiple times in the reports making the data presentation very complex to generate and very difficult to maintain. Our technology is taking care of this concern making recurrent data presentation very easy to handle, to manage, and to modify…
New personalized deployement made easy !
Build a Master Data Model from your reference application and adjust it for new deployments for a new site or a new customer.  Just generate a Master Data Model for your reference application and update it in minutes for each new deployment. Standards reporting will be immediately available, allowing focus on specific new ones.
Fit Your flexible business needs !
New organisation, new business, new products, new markets, 
New, new, new…. and still the old reporting difficult to adjust. You can change the paradigm and make your reporting fit your new requirements easily.